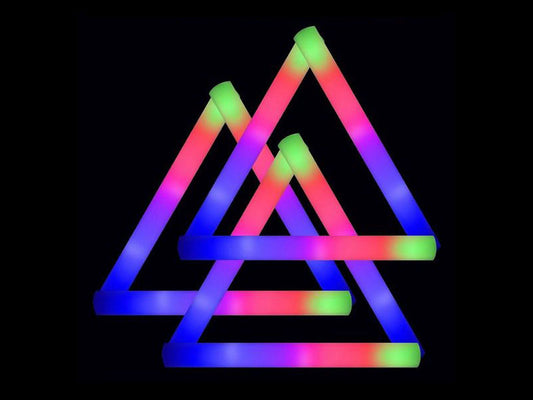 Here are some ideas and tips about how to use glow sticks for happiness. Glow sticks, as a simple toy that can glow in the dark, they can not only...
On by seerootoys store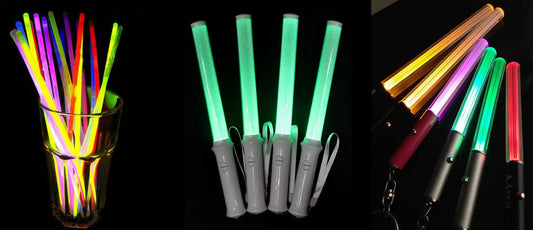 There are several types of glow sticks depending on the user's needs and purpose. LED foam sticks does not contain any liquids or chemicals and are generally considered safe for pets and...
On by seerootoys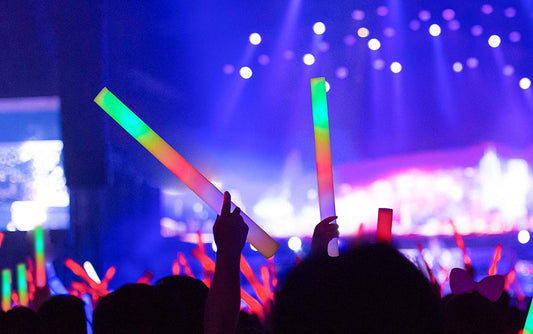 Choosing a light stick for your party is a fantastic way to add more sparkle and liveliness to the atmosphere, ensuring everyone has a great time. There are various types...
On by seerootoys