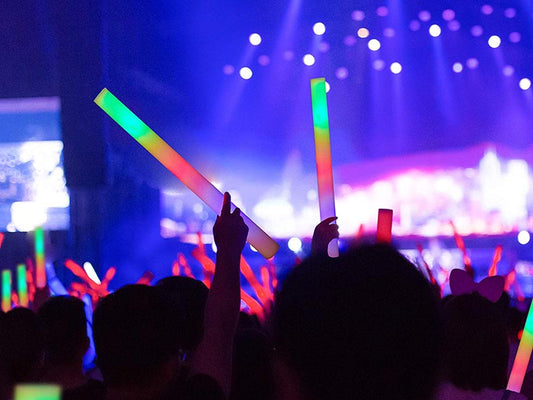 SeerootoysOffcial
Foam glow sticks have become a beloved party essential and accessory in American daily life for various compelling reasons: Safety and durability Unlike traditional glass glow sticks, foam glow sticks are crafted from non-toxic materials and are less prone to breakage. This renders them a safer option suitable for individuals of all ages, including...
View Details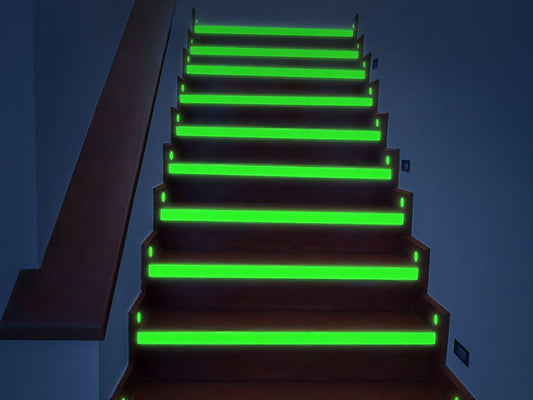 SeerootoysOffcial
Glow-in-the-dark parties can be a blast, but it's important to keep everyone safe and having a good time. Check out these safety tips for your glow-in-the-dark party: Space and Lighting Find a big, well-ventilated spot. Make sure there's plenty of room for people to move around without bumping into stuff. Dim the lights. Turn...
View Details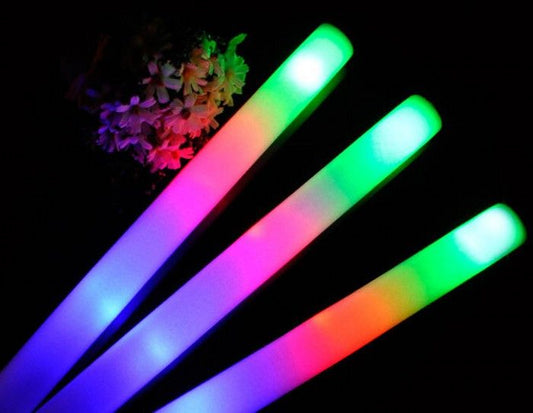 SeerootoysOffcial
Foam glow sticks are a popular choice for entertainment, safety, and decoration. Encased in a transparent or semi-transparent shell, they contain luminescent materials and active substances that emit a captivating glow in dim or dark environments. This luminescent effect is particularly striking in the evening or under low-light conditions, making them ideal for parties,...
View Details