SeerootoysOffcial
What is a Milestone Birthday? A milestone birthday signifies significant stages in a person's life, representing transitions and accomplishments. These birthdays often align with important life events such as entering adulthood, getting married, or retiring. But what defines...
View Details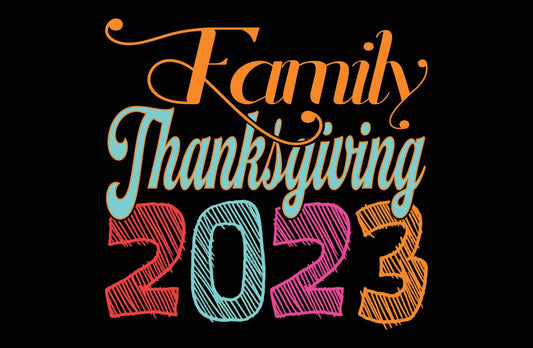 SeerootoysOffcial
Thanksgiving is a time for family, friends, and food comas. It's a holiday that combines gratitude and gluttony in the most delicious way possible. Whether you're a turkey enthusiast or a pumpkin pie aficionado, Thanksgiving is a feast...
View Details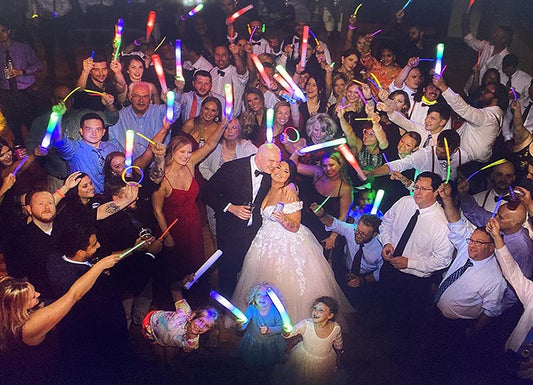 SeerootoysOffcial
Using glow sticks at your wedding can add a fun and vibrant element to your celebration. It can be used as a wedding send-off or a decoration for a wedding reception. The glow stick helps to create a...
View Details