SeerootoysOffcial
What is a Milestone Birthday? A milestone birthday signifies significant stages in a person's life, representing transitions and accomplishments. These birthdays often align with important life events such as entering adulthood, getting married, or retiring. But what defines...
View Details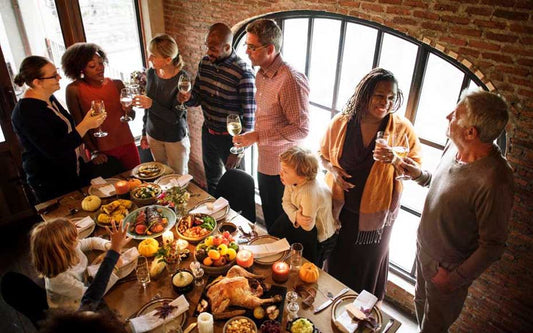 SeerootoysOffcial
Thanksgiving, as a traditional American holiday, represents the core concepts of gratitude and appreciation. It's a time for us to gather with family and friends, reminisce about the past year, and express our gratitude for each other. It's...
View Details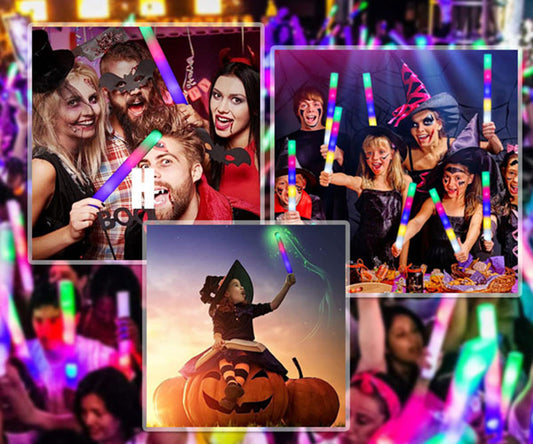 SeerootoysOffcial
A wicked awesome Halloween gift idea for kids that won't give 'em a scare is foam glow sticks. These are super fun and colorful, shining bright without any spooky stuff. Foam glow sticks are safe and totally non-toxic,...
View Details